Judy Booty – 2022
Breed: Shitzu
Judith P Bootith, aka Judy Booty, was probably born around 2012, somewhere around the foothills of WNC. Her full backstory is not known, though Judy most likely grew up in the boondocks without an established place of residence. In October of 2021, Judy found herself in Landrum, SC in the backyard of a cat sanctuary. A kind lady found a 5 pound, one-eyed Judy wrapped in mats and wire. JB was taken to the Landrum Veterinary Hospital where the amazing Dana Mayer got involved with her case. Judy was adopted by Joe Pullara and Lauren Roy, soon after.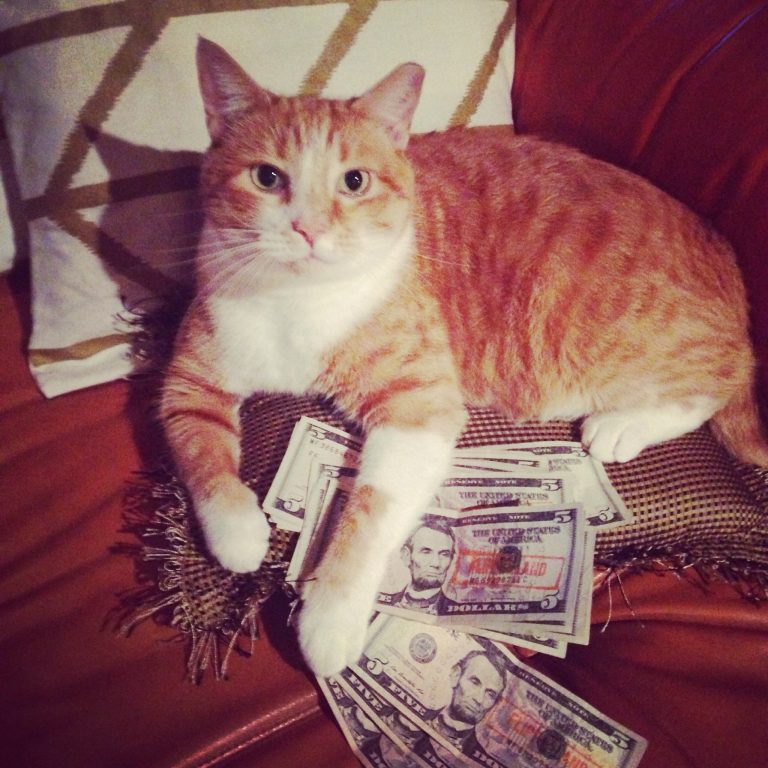 On September 27th, 2019, the citizens of Tryon, North Carolina elected their first dog mayor. There was one little catch, though..  The winner was me, Rusty Bunshine!

The Tryon Downtown Development Association teamed up with the Foothills Humane Society for a fun fundraiser that raised over sixteen thousand dollars for the shelter! It was a ruff field of over twenty candidates, including Charlie, Cutie Pie, Patches, and Alaska to name a few.  After many weeks of campaigning and debating, crowds of humans and four legged friends came out to hear the results.